CBD Articles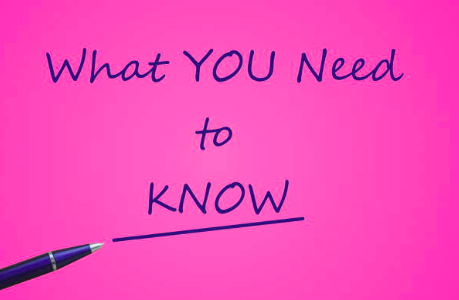 Below is a short list of little known ways CBD may be able to help you!
CBD may reduce under eye puffiness and soothe a sunburn.
Inflammation is the key to the vast majority of skin issues, including rashes, psoriasis, and puffy eyes. CBD boasts anti-inflammatory properties when applied topically. CBD may also soothe sunburned skin and encourage faster healing. As a topical solution, CBD may also help with common skin conditions like eczema and rosacea.
CBD has few side known effects – even if you ingest "too much".
The main reported side effects in humans for CBD are as follows (1):
Drowsiness when taken with alcohol
Potential liver damage
Decreased appetite
Gastrointestinal problems
Your body takes in more nutrients when you ingest cannabis than when you inhale it. » Read more about: Five ways CBD may be able to help you that you didn't know about »
---