3 Common Mistakes to Avoid When Using CBD for the First Time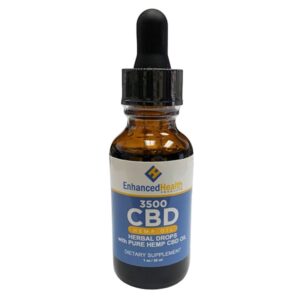 You may have heard about it from your coworker, or perhaps your best friend shared a glowing testimonial. Or maybe you read about it online—possibly even in one of the many articles featured on this very website.
It's all over the broadcast news and in all the most popular medical and scientific publications.
And it's officially a big deal—CBD promises a seemingly endless list of health benefits and curative properties without many of the harmful side effects associated with traditional synthetic pharmaceuticals.
From helping to treat unpleasant menstrual cramps to mild to moderate depression and anxiety, this cannabinoid cure-all has rapidly become the darling of the natural medicine and supplement scene.
So it's only natural your curiosity would be piqued. Before you take CBD to combat your pain or anxiety, these are the 3 most common mistakes to avoid when using CBD for the first time:
Buying an Inferior CBD Product
Given its massive popularity, it stands to logic that not all CBD products are created equal. Furthermore, the cannabis industry is largely unregulated at this point in time, which means there are scads of unscrupulous brands marketing products that are of poor quality and purity.
In order to experience the best results from your CBD products, it's crucial to ensure the ones you're buying are of the highest quality. But how do you tell which CBD products are the best in terms of quality?
Here are a few general tips that can help you find only the best-quality CBD products:
Look for CBD products made with CBD extracted from organic, locally-sourced hemp. This will help you avoid buying a product contaminated with pesticides or extracted from poor-quality hemp.

Find CBD products processed without petroleum. Petroleum solvents leave toxic petroleum-based residue behind. Look for CBD products processed with a chemical-free CO2 extraction method, which is safer and produces a more pure, potent product.

Shop for a CBD product that has been tested by a third-party. Independent labs test for hundreds of different chemicals and microbiological contaminants. If the manufacturer of a CBD oil,

edible

, or other product is willing to invest in a lab screening of their product, they're most likely manufacturing a high-quality one.
Choosing the Wrong Type of CBD Product
When you're shopping for CBD tinctures, vapes, and other products, pay close attention to whether the product contains CBD isolate, broad spectrum, or full-spectrum CBD. It's important to know that one is not necessarily superior to the other, but their differences are worth noting.
Products containing CBD isolate are just pure CBD. CBD isolate products are THC-free and tasteless as well as odorless. These products are best for:
People who are advised to take high doses of CBD

People with a sensitivity to THC or other cannabinoids

People who frequently undergo drug screening tests

People who prefer CBD products with light flavors or no flavor

People living in states that have strict THC laws

First-time users that may be hesitant about ingesting other cannabinoids
Full-spectrum CBD products contain other parts of the hemp or cannabis plant, including terpenes, flavonoids, and secondary cannabinoids. Full-spectrum CBD products offer the full range of benefits of the cannabis plant and may have a potent natural scent or taste. These products are best suited for:
People who were recommended a CBD product with a certain THC-to-CBD ratio

People with more severe medical conditions or conditions that CBD isolate and broad-spectrum products could not alleviate

People living in states where cannabis is legal
Lastly, broad-spectrum CBD products have been extracted from the cannabis plant along with all the other cannabinoids and compounds, except THC. Like full-spectrum CBD products, it offers the full range of cannabis plant benefits sans any effects from THC. Broad-spectrum CBD products are ideal for:
People with conditions that CBD isolate alone could not alleviate

People with a sensitivity to THC

People residing in states that have strict THC-laws

First-time users that are hesitant about ingesting trace amounts of THC
Using the Wrong Dose
If you've tried using CBD for anxiety, chronic pain, depression, or any other condition and felt like it wasn't effective, the issue may have been that you administered the wrong dosage.
Everybody requires a different amount of CBD to see any results. The effective dose of CBD can vary all the way from 40 milligrams to 600 milligrams. There's a lot of potential for error, so you need to experiment to figure out which dose is right for you.
If you're new to the CBD world and aren't certain how much to use, follow these tips:
When starting out, use the smallest dose possible. Remember: it's easier to add more than it is to try to reverse the effects of taking too much.

Increase your dosage slowly. If you're not observing any effects, don't immediately try to double or triple your dosage. Instead, increase it slowly after a few days, then wait a couple more days before trying another change in dosage.

If taking a larger dose of CBD doesn't work for you, you may want to consider micro-dosing, or taking smaller amounts, throughout the day. This can be a solid option for people who are trying to maintain general health or just want to reduce generalized anxiety symptoms.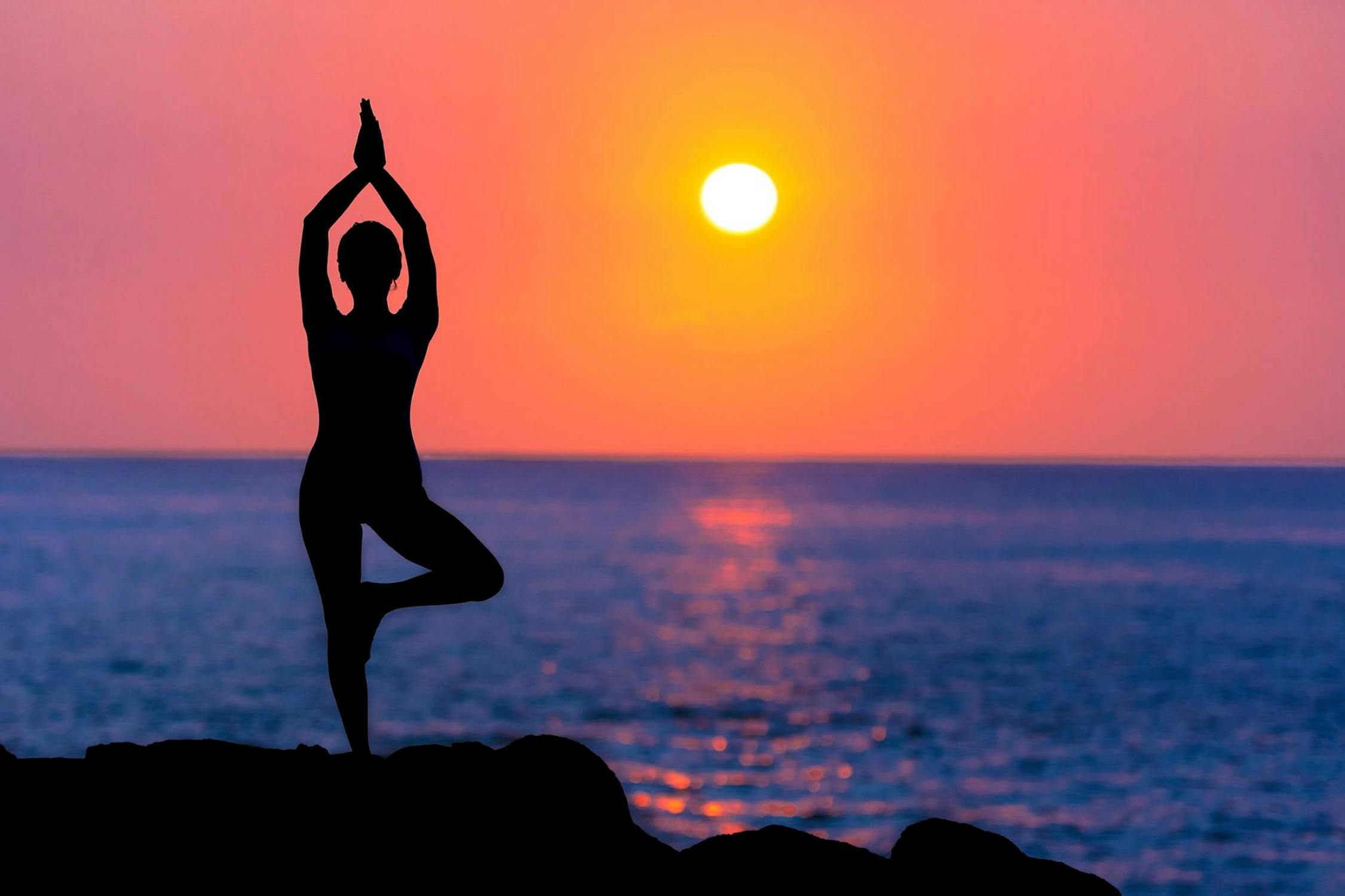 CBD May Help You Live Happier and Healthier
Whether you have chronic pain resulting from a severe car accident, crippling anxiety, or countless other conditions, you may find the right CBD product for your needs at Enhanced Health Products.
Shop our vast assortment of CBD tinctures, pain creams, sleep aids, and other products and start experiencing immediate relief from your symptoms the safe and natural way.
This website contains general information about medical conditions and treatments. The information is not advice, and should not be treated as such.
The information in this article is intended for informational purposes only and not intended to diagnosis, cure, or treat any healthcare issue. 
Our products have not been approved by the FDA and should not be considered for use as a nutritional supplement.
Please consult your doctor or other appropriate medical professional before adding CBD or any of our products to your routine.